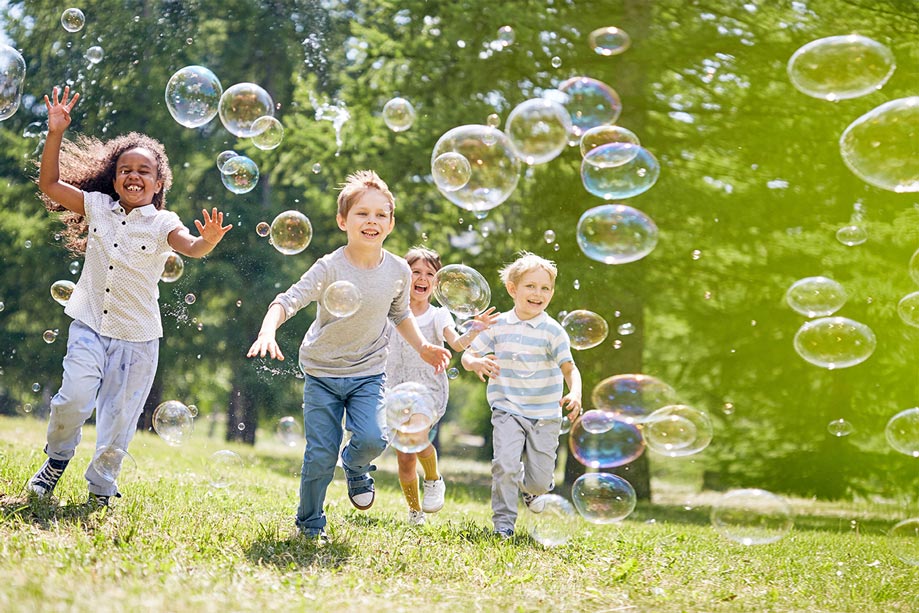 PROUDLY SERVING METRO ATLANTA FOR OVER 30 YEARS
Welcome to The Allergy & Asthma Center, Allergists Located in Metro Atlanta Area GA
Dr. Jon E. Stahlman, MD and the team of Allergy & Asthma Center can test, diagnose and treat you, to help you breathe better & live better. We offer drug allergy testing, pediatric allergy services, food allergy testing, oral immunotherapy, asthma treatment, skin allergy testing and much more! We have 3 convenient

locations

near you. For more information, please

call us

or book an

appointment online

. We serve patients from Lawrenceville GA, Atlanta GA, Conyers GA, Suwanee GA, Duluth GA, Grayson GA, Decatur GA, Brookhaven GA, Lithonia GA and Covington GA.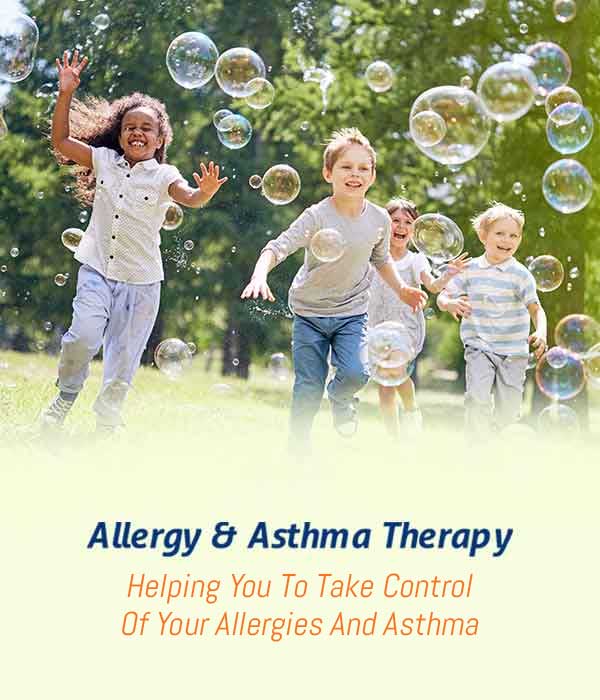 OUR FEATURED SERVICES
Every year, thousands of adults and children suffer from allergies. These allergies can show symptoms in many different ways, and vary from mild to severe. At The Allergy & Asthma Center in Atlanta, our goal is to help your family find relief from allergies in a safe and professional environment. We are a family friendly allergy clinic and asthma center centrally located in Atlanta, and offer allergy testing and medical services to patients of all ages, from children to the elderly. We know that living with allergies or asthma can be challenging, which is why we offer the allergy tests and treatment plans that are necessary to feel better as soon as possible. If you are looking for an allergist near you, look no further than the Allergy & Asthma Center. Our allergy doctors and allergy specialists have years of experience when it comes to providing accurate diagnostics and effective treatment plans, and we offer care throughout the week during flexible hours.

Established in 1986, our practice serves the metro Atlanta area with state of the art allergy and asthma care with three convenient locations: Atlanta, Lawrenceville, and Conyers. We know that every patient has different medical needs when it comes to allergy and asthma care, which is why our allergy clinic in Atlanta provides individualized care for your specific health needs. Our philosophy at The Allergy & Asthma Center is foremost patient centered and we strive to make the individual an integral part of the healing process. We provide a safe and professional environment at our allergy and asthma clinics, so if you have any questions about your allergies and health, our team of allergy specialists will take the time to answer them.

With multiple locations throughout Georgia, our allergy and asthma clinic is accessible to many patients who live in the areas around Atlanta. Outside of our Atlanta location, we have clinics in Lawrenceville and Conyers, which offer comprehensive and top quality diagnostic and treatment services throughout the week and help patients of all ages. All of our locations have experienced doctors and medical staff who will help you feel comfortable as soon as you walk into The Allergy & Asthma Center. Our senior physician is Dr. Jon Stahlman MD, who is an Atlanta native with over 25 years of experience in Allergy and Clinical Immunology. He is Board Certified in Allergy & Immunology and has been providing allergy and asthma care to patients of all ages in the greater Atlanta area for years. The entire medical team at all three locations of The Allergy & Asthma Center has the experience and compassion to provide every family member with the best possible allergy and asthma services.

One of the many benefits of coming into The Allergy & Asthma Center is our experienced, board certified pediatric allergists. We provide care for children of all ages at our Atlanta allergy clinic, and can help them recover from a wide range of allergy symptoms. During the course of your child's evaluation, board certified allergists will handle every aspect of their care. Our physicians at The Allergy & Asthma Center of Atlanta, Conyers, & Lawrenceville are Board Certified in allergy, asthma and immunology, and have decades of experience treating the most challenging allergic medical conditions, which include allergy rhinitis, asthma, insect allergies, and food allergies.

We know that finding the right allergist or asthma doctor for you and your loved ones can be difficult in the Atlanta area, which is why our team works hard to provide the best possible care for your family. At our allergy & asthma clinics near you, we offer flexible hours for busy families, and have a centrally located, state of the art clinic in Atlanta. Call us today for more information, or to schedule an appointment or consultation with our allergy doctors near you! Our entire team of allergy and asthma specialists look forward to providing everyone in your family with a top quality medical experience, and will help you feel better soon.

CHECK OUR BLOGS
Up-to-date Health Care News.
View More >
NEW PATIENT FORMS
Check-in or bring in a completed registration form to expedite your visit.
View More >
CHECK OUR INSURANCE
Spend less and feel better with our promotions.
View More >
PATIENT REVIEWS AND FEEDBACK

I have been a patient of Dr. Crocker's for years now. She knew exactly what treatment I needed for my allergies and since I've been on this regimen I haven't even had a cold, allergy symptoms are gone and I am much happier bc of it.
DARLENE G.

I love this palce. Dr. Stahlman is kind and knows his stuff. The nursess have figured out how to give allergy shots so they hardly hurt. I've had trouble with severe hives after some shots and the doctor follows up personally. Highly recommend.
BRONZED BYB.

Dr. Crocker was great, I recently moved down to GA and searched far and wide to find someone who would listen to all of my concerns and issues since moving down here has caused my allergies…
ASHA W.